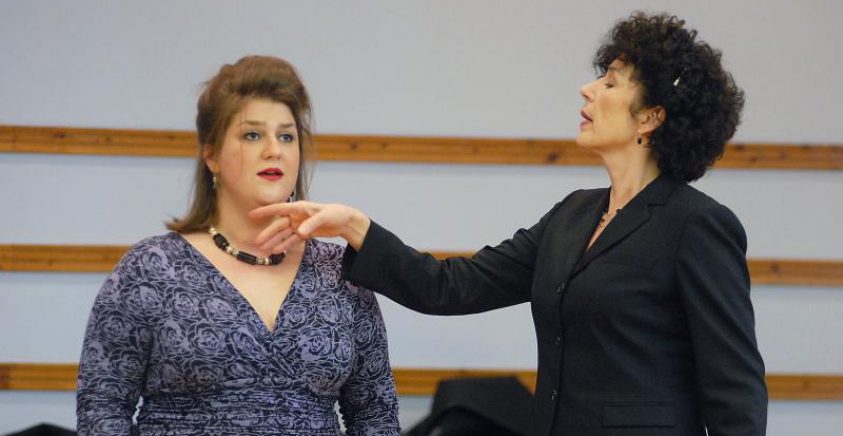 Realising your potential as a singer and performer requires ongoing hard work, practice and help.
During my long career I have performed in virtually every great opera house worldwide and continue to do so. I have worked with the very best artists, conductors and stage directors. I have also worked with some great teachers. I have moved from Mezzo to Soprano and back again to Mezzo, each transition requiring care.
I am able to assess each voice on its own merits and to offer guidance, help and support on all aspects of singing. The first step is a Consultation Lesson.